Make Yourself at Home
Everyone deserves to have that "over the moon" excitement when they walk into their new home. At Southeast Mortgage, we come to work every day because of you. Our work is not just a paycheck, it's our passion.
Our continuity plan is in place and Southeast Mortgage of Georgia, Inc., SEM, is operating on a fully remote basis. There is no disruption to our closing calendar or ability to serve our clients' and partners' mortgage needs today or during this challenging period. Our team and our client's safety are our priority. Complying with best practices during this Covid-19 emergency as stated by our leaders in Washington is our civic duty and the right thing to do. We will be working with our partners to help with virtual strategies to serve clients during this difficult time. As with any difficult time that has faced our country, we will come together as a country and defeat this threat.
At Southeast Mortgage, we want to do what is right for you.
A lot of people think a mortgage is just a mortgage, but that's not true. Taking out a mortgage is a huge decision and we understand that. Finding the right loan for your needs is our passion. Our goal is to get to know you, hear your story, and make sure we deliver expert service based on homeownership goals. We communicate with you based on your preference to ensure that you are well informed along the way. Our mission is for you to not just be a client today…but for life (we mean that).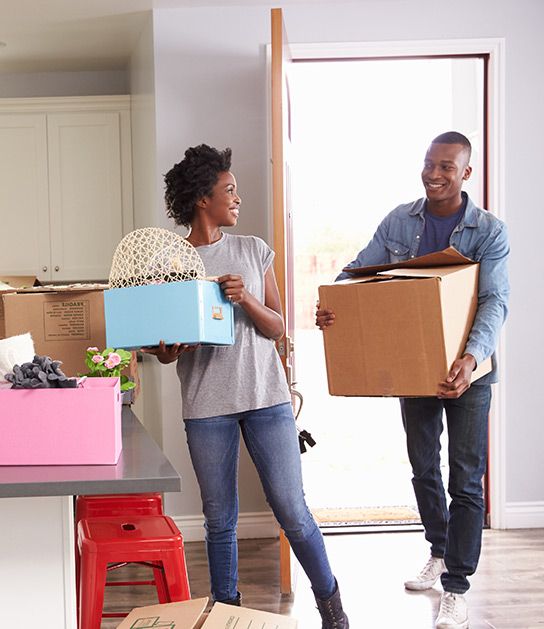 Stress-free Pre-Approvals in as little as 15 minutes.
Apply for your home loan anywhere…on any device…at any time. Our digital application will pull your credit, verify your bank statements and then tell you if you're pre-approved…it's that simple! GooRu will have you saying "Easy peasy, lemon squeezy."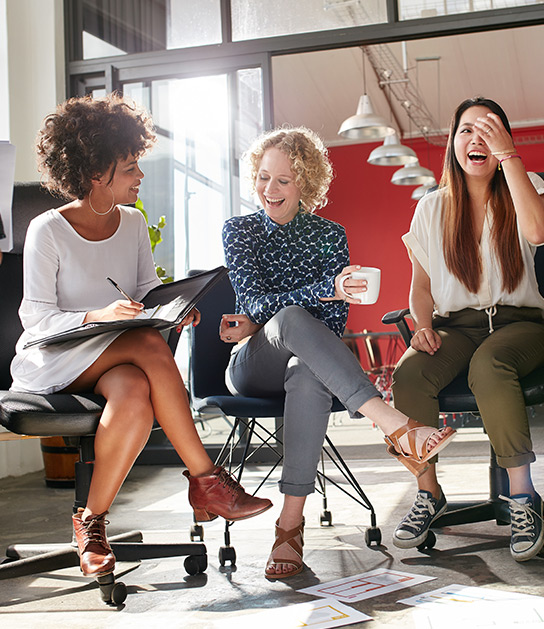 We're more than just a place to work, we're a place to thrive.
Here at Southeast Mortgage, we believe that each member of the team is important. Everyone has the opportunity to grow, given their willingness to be a team player and add value to our village. We encourage our team members to focus on their strengths, which allows them to grow both professionally and personally. We have found that for us, if you believe in your employees…they'll believe in you.

I recently bought a house and used Southeast Mortgage of Georgia, Inc. and couldn't be more happy with their guidance and professionalism in helping me out with my purchase. They were always there for a last minute phone call or question and made the whole process extremely easy. I HIGHLY recommend using them!!!!"
Barry C.Purchased a Home

The entire Southeast Mortgage team was absolutely phenomenal. They ensured we walked into closing fully prepared, resulting in a smooth encounter. I would most definitely recommend Southeast Mortgage to all my friends."
Eddy W.Purchased a Home

Awesome experience!! As a Realtor, I look for lenders who are easy to work and are able to get the job done. Southeast Mortgage kept me informed throughout the process. I look forward to working with you! Thank you!"
Eric W.Realtor

Great team of professionals. Excellent service, every step of the loan process runs smoothly and everyone is willing to go the extra mile to assure closings are done in a timely manner. I will continue referring clients, family and friends to Southeast Mortgage."
Raquel B.Builder